Navabi Statement Film
Komitte has collaborated with plus-size women fashion brand Navabi for their statement film. 
Let's talk about diversity and body positivity. Komitte has recently collaborated with Navabi. Navabi is a fashion brand that is focusing on plus size women. Komitte has been the director of photography during this project. The shooting has been done in Düsseldorf.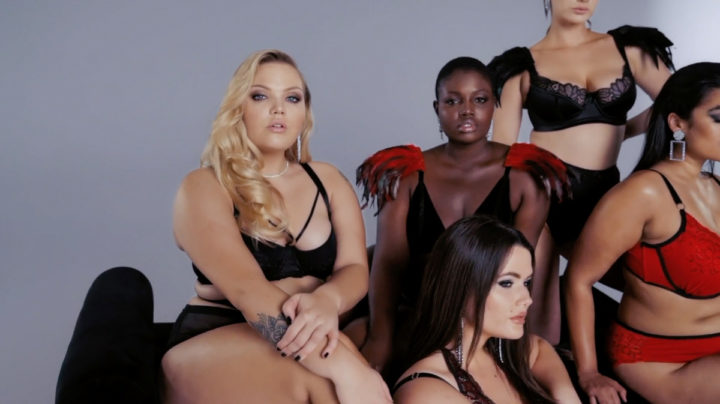 Client: Navabi
Produced in 2018