How to Wear with Esprit
Komitte and Esprit collaboration are here with a new video! Enjoy!
Komitte has gathered with Esprit once again in Germany to start up their YouTube channel with video contents. We have filmed this initial "How to Wear" video. We are hoping there will be more to come soon! Stay tuned.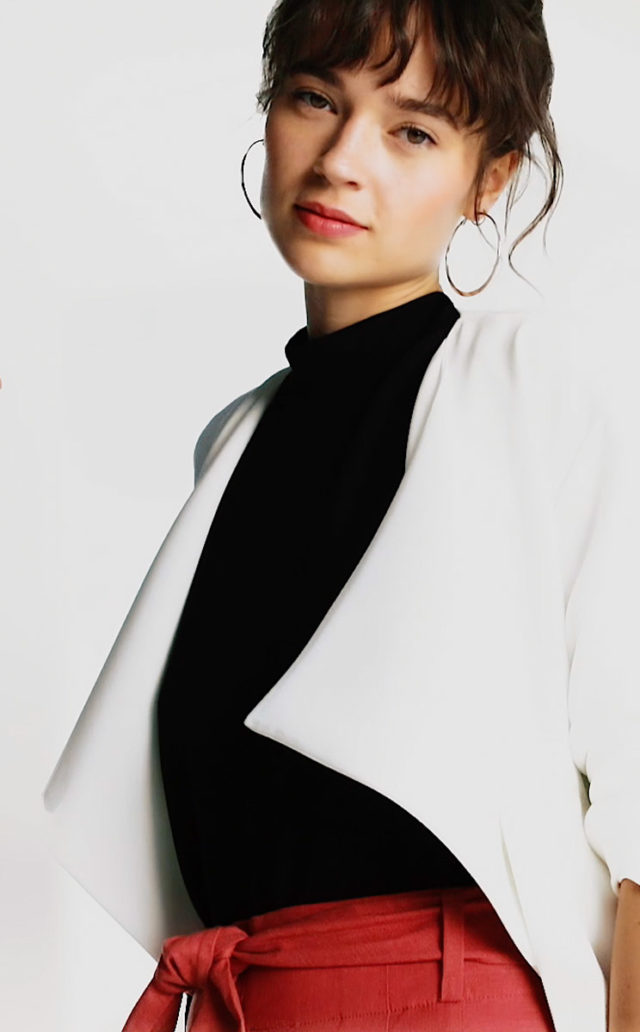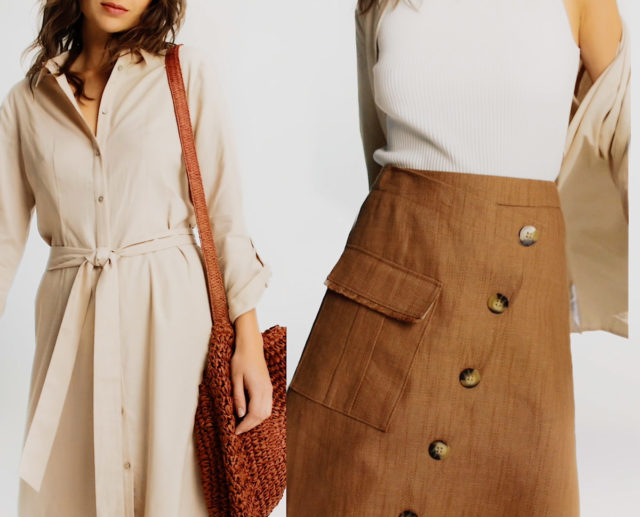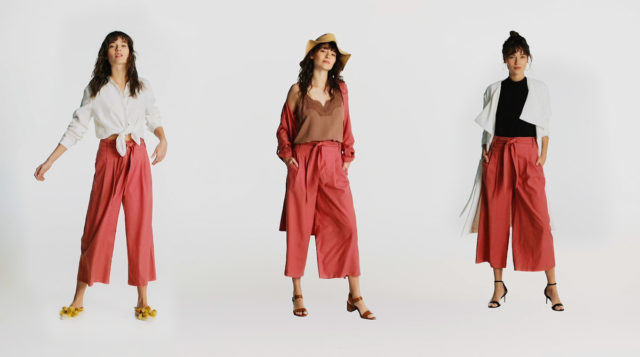 Client: Esprit
Date: 2019