ESPRIT SPRING SUMMER 2019
Komitte's film director Emircan Soksan has directed and edited Spring Summer 2019 campaign film for Esprit.
Komitte has gathered with Germany based international fashion brand Esprit. We have directed, edited and color graded at the Spring Summer collection film for Esprit. The film shooting has been done at the Esprit photo studios.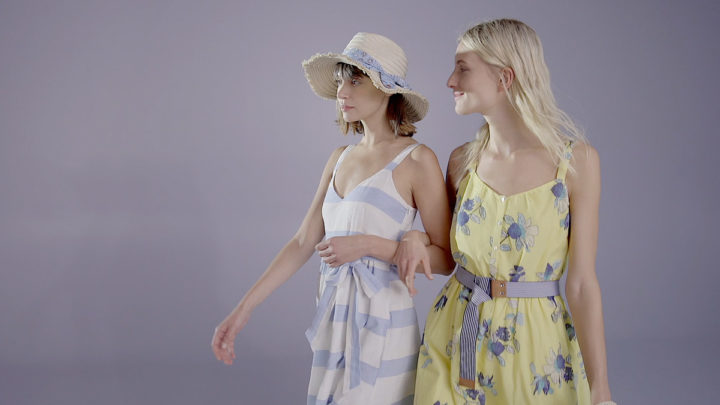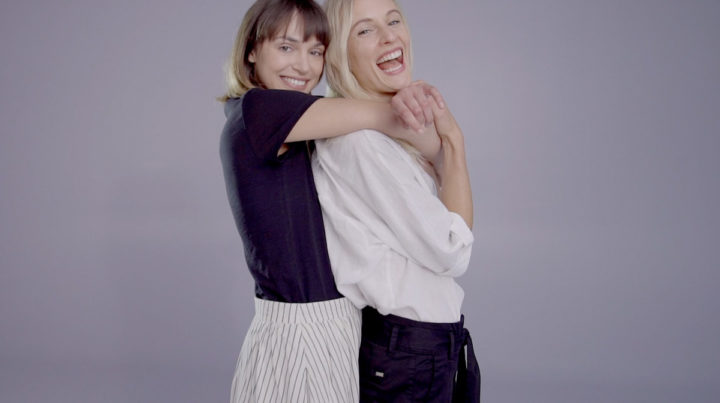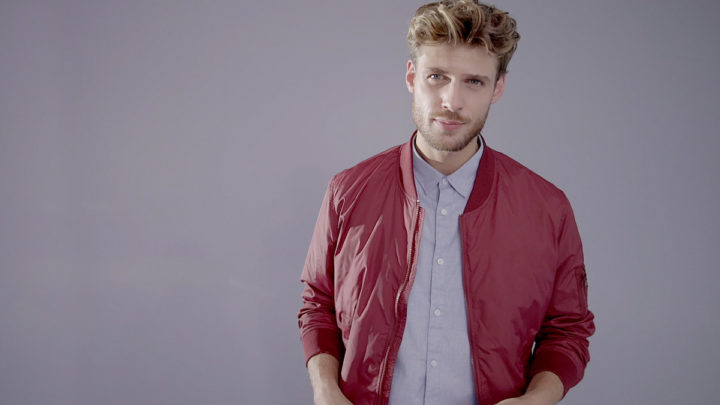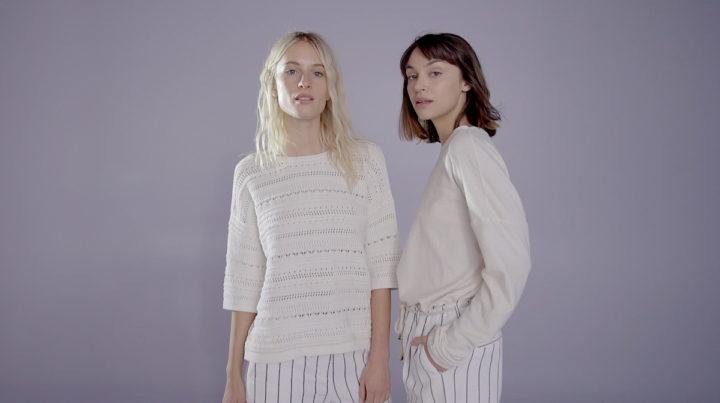 Client: Esprit
Produced in 2019