NOVA NORDA MUSIC VIDEO
Komitte has produced the music video from A to Z of Turkish electropop singer Nova Norda's new single song.
As our very initial full production work, we have collaborated with the talented Turkish singer Nova Norda for her upcoming new single. During our collaboration, Komitte has been acting as the creative director and main production company.
As a result, we have developed an album artwork + made photo shootings + produced + directed a music video. On top of that we have created social media integrated films. Basically, from A to Z, we have been a part of Nova Norda's creative musical journey and made her musical world accompanied by our visual world. We hope you enjoy the journey as we do.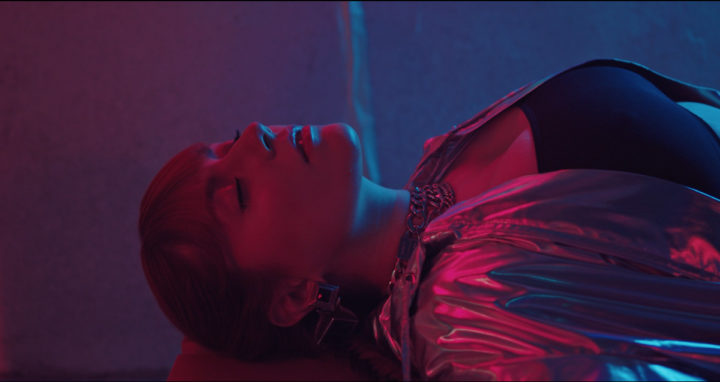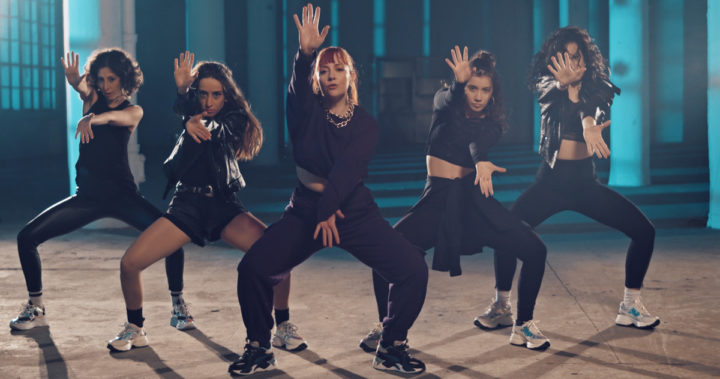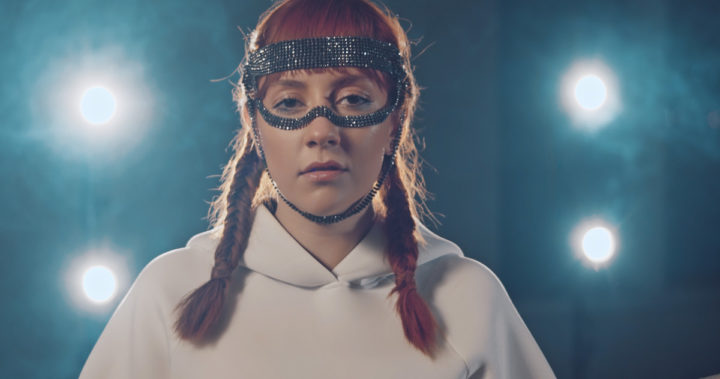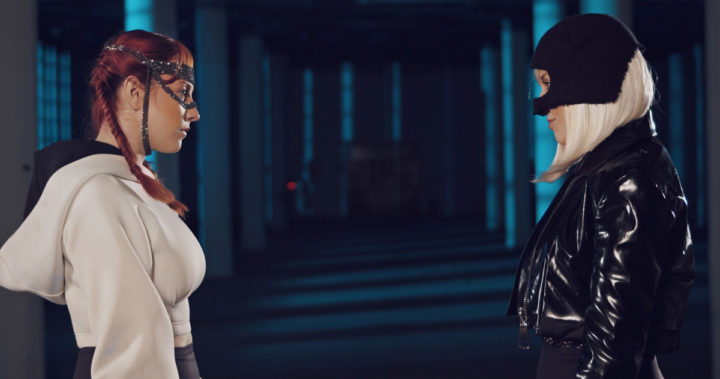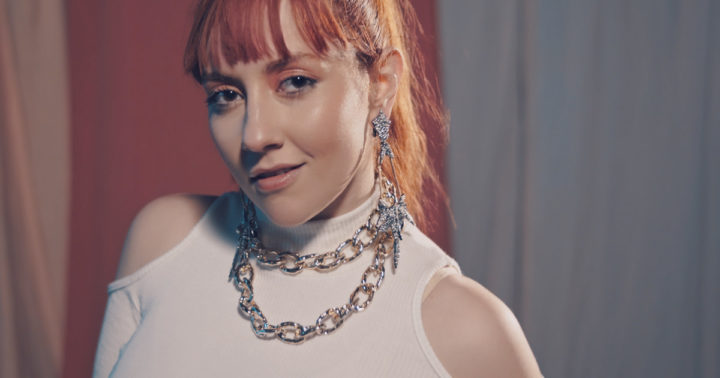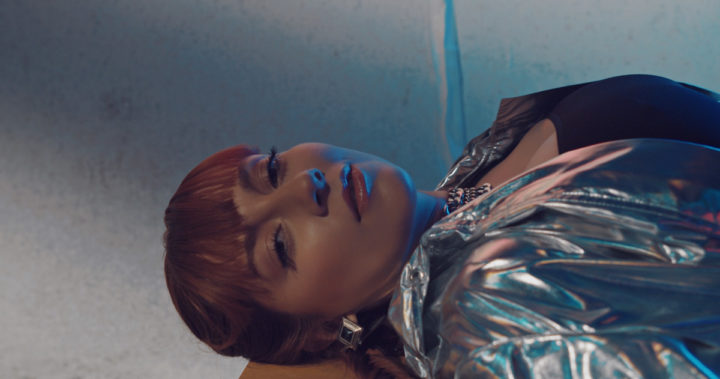 ALBUM ARTWORK PHOTOGRAPHY
During the film shooting, we have worked coordinated and managed time for photo shooting. The photos have been taken by our fellow partner Nilay Eren. Later, these photos have helped us to create album cover artwork. As well as, some of the photos has been a part of the press kit.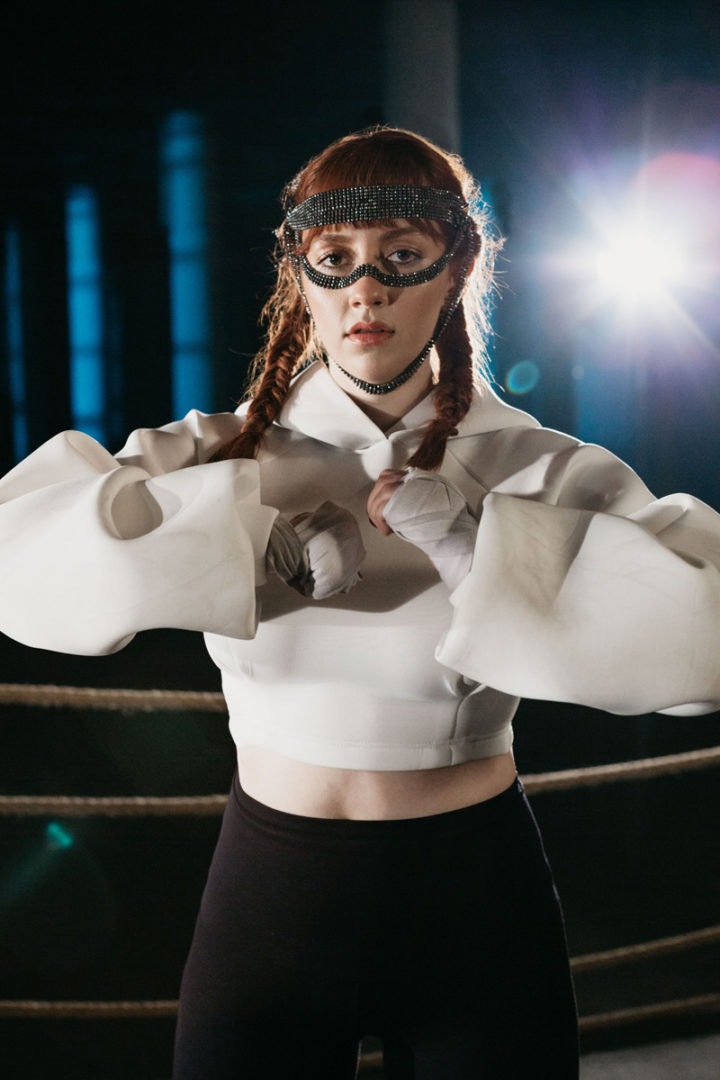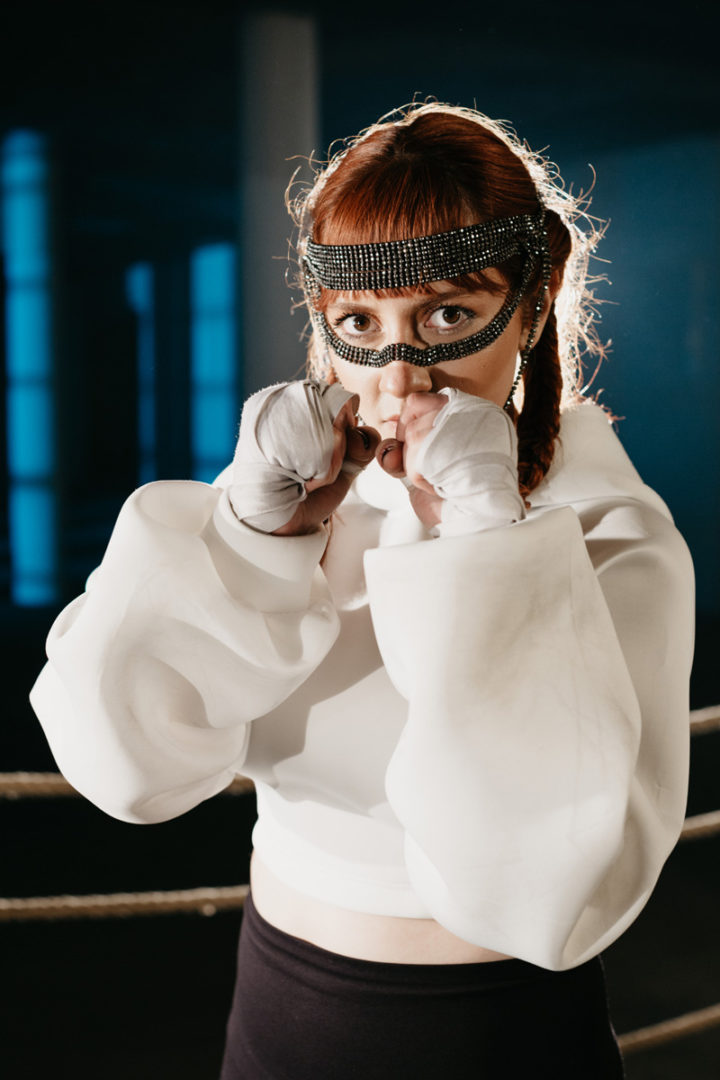 CREDITS
Directed by Emircan Soksan
Assistant director Nilay Eren
Creative Direction & Production Komitte
Director of Photography Can Dolu
Art Direction Hazal Kızıltoprak
Styling Nil Ninat
Technical Production Suhan Faik Kemikcioglu
Light Chef Ugur Karaca
Focus Puller Murat Secici
Color Grade Ercan Küçük
Dance Performance 2Day Dance
Choreography Selen Ozturk
Hair and Make up Samet Kilci
Backstage Photo Video Dilara Bucak
CLIENT : NOVA NORDA
PRODUCED IN 2019