Spring Film for Vogue Magazine
Komitte has filmed the Spring season kick off film for Vogue Magazine.
Komitte and Vogue is long time friends and here we are with another collaboration. This time, Komitte has filmed the seasonal editorial film for Vogue Magazine. We have shot this dreamy film in the old palace in Istanbul. It was an exceptional location with exceptional designer items from the next season. Enjoy!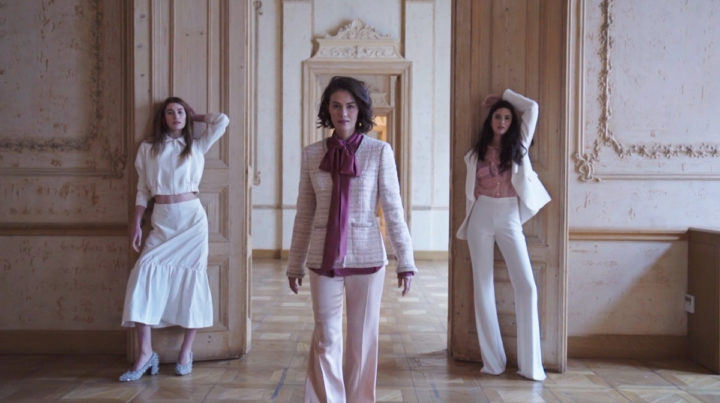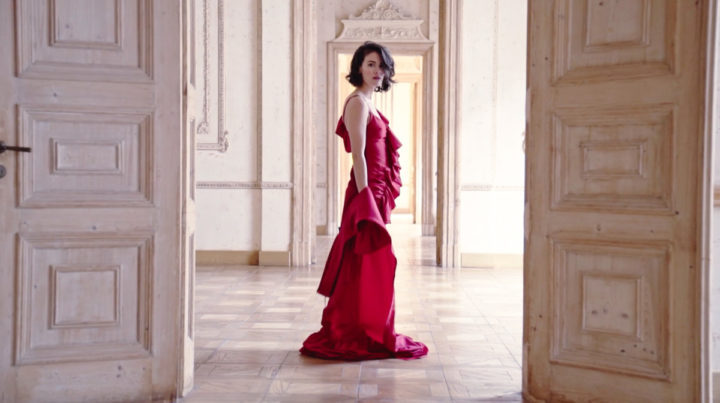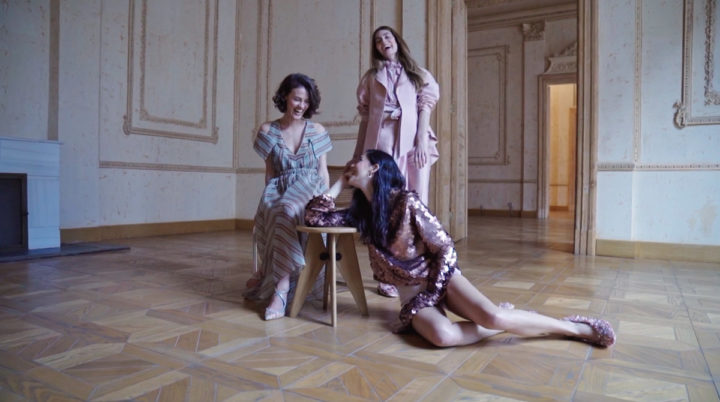 CREDITS
Directed by Emircan Soksan
Assistant Director Nilay Eren
Director of Photography Sercan Sengul
Choreography Hazal Kızıltoprak
Creative Direction İrem Tanman
Vogue TV Editor Seren Zeynep İlkan
Talents: Gülper Özdemir, Zeynep Enhoş, Mina Saygı
Fashion Editor Beril Türkmen
Hair Talat Kıvrak
Make up Aslı Bilge
Fashion Assistants Bahriye Aytek, Ecem Emir
Shooting placed in Grand Pera, Istanbul, Turkey, 2018.