Mehtap Elaidi FW 21
We are glad to share our new work with you, for the Turkish designer Mehtap Elaidi's Fall Winter 21 collection to be presented during Fashion Week Istanbul.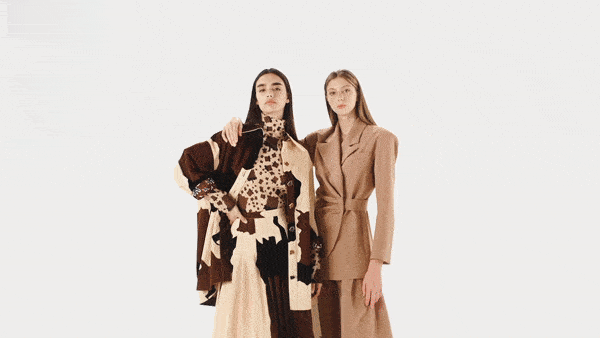 The designer calls this collection
"In and out of the cocoon"
The fact that we are all drawn to our cocoon during the pandemic period, yet one part of us is always outside, creates a story about the dilemma of being outside and inside as a metaphor.
When the designer explained this concept, we wanted to abstract it as much as possible, make it timeless and away from spaces.
We created the feeling of being outside and inside by using the sound element.
We've also softened the sharp lines between being inside and outside by using transitions in camera movements. We wanted the audience to find and interpret the invisible lines in the story themselves.
We are very proud to have a chance to collaborate with such a well-established designer. We hope you enjoy this work.
CREDITS
Creative Direction + Production KOMITTE
Directed by Emircan Soksan
Assistant Director Nilay Eren
Director of Photography Doğan Kınalı
Music Cihangir Aslan
Light Muttalip Parlak
Styling Bengisu Gürel