Melisa Şenolsun for Elle Magazine
Komitte's filmed the editorial story with this actress.
Komitte has collaborated with Elle Magazine for their cover story with the glowing actress Melisa Şenolsun. Melisa Şenolsun is the focus of attention in today's much talked Netflix series "The Gift" with her co-starring role. It was our pleasure to film this inspiring editorial. Enjoy!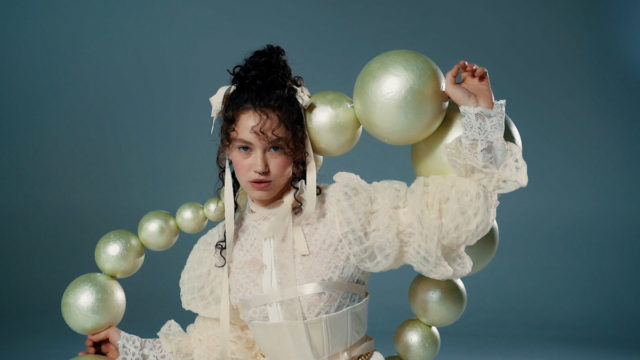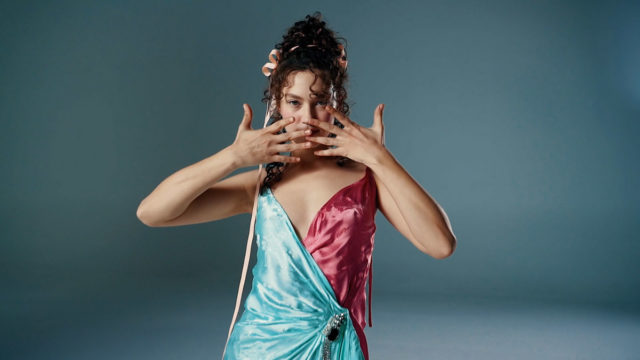 CREDITS
Directed by Emircan Soksan
Assistant Director Nilay Eren
Fashion Editor Oğuz Erel
Editor-in-Chief Zeynep Üner
Make-Up Elçin Mutlu
Hair İbrahim Zengin
Light Chef Okan Ataş